**
"Normally one of the slowest months of the year but strong buyer demand across most segments of the market, buoyed by near-record low interest rates, continue to drive a healthy sales pace.
With low mortgage rates and strong buyer demand in most market segments, the housing market of early 2021 looks to continue the trends we saw in the second half of 2020. Low inventory and multiple offers on in demand properties and market segments are likely to remain common while the market waits and hopes for a boost in new construction and a surge in home sellers to help provide more balance to the market." **
** Data above supplied by the Northwest Ohio Real Estate Information System (NORIS) Multiple Listing Service and Northwest Ohio Realtors.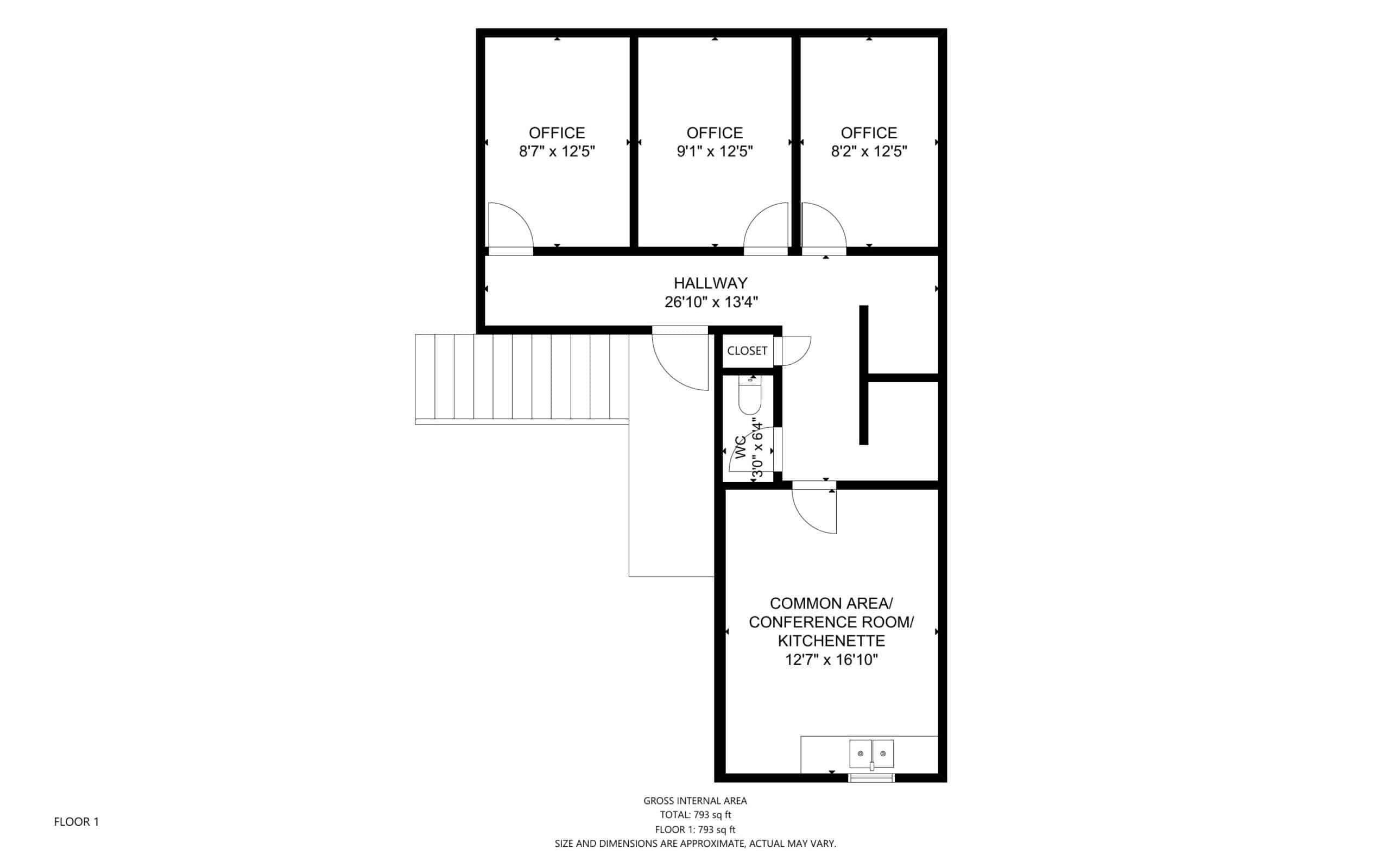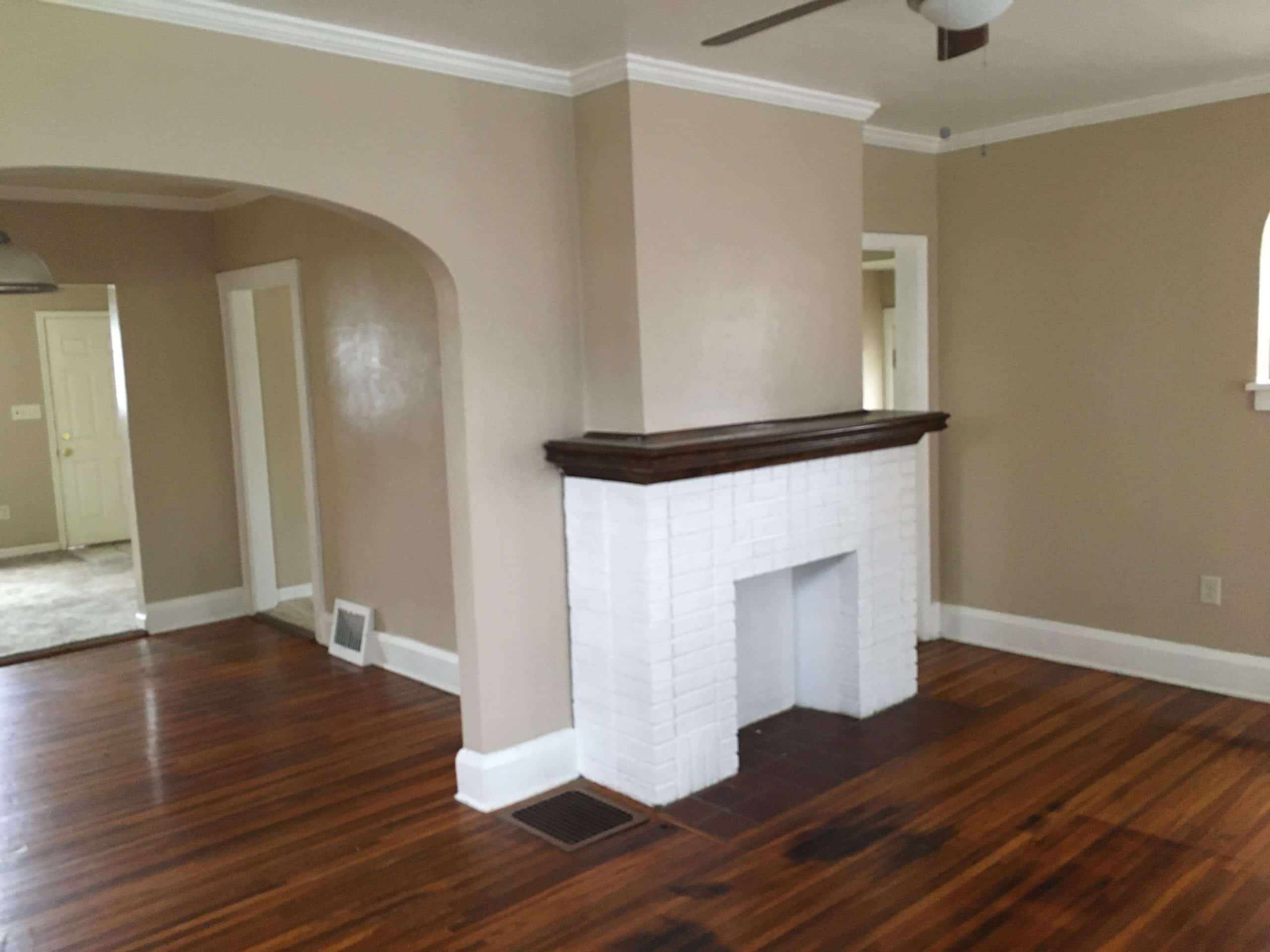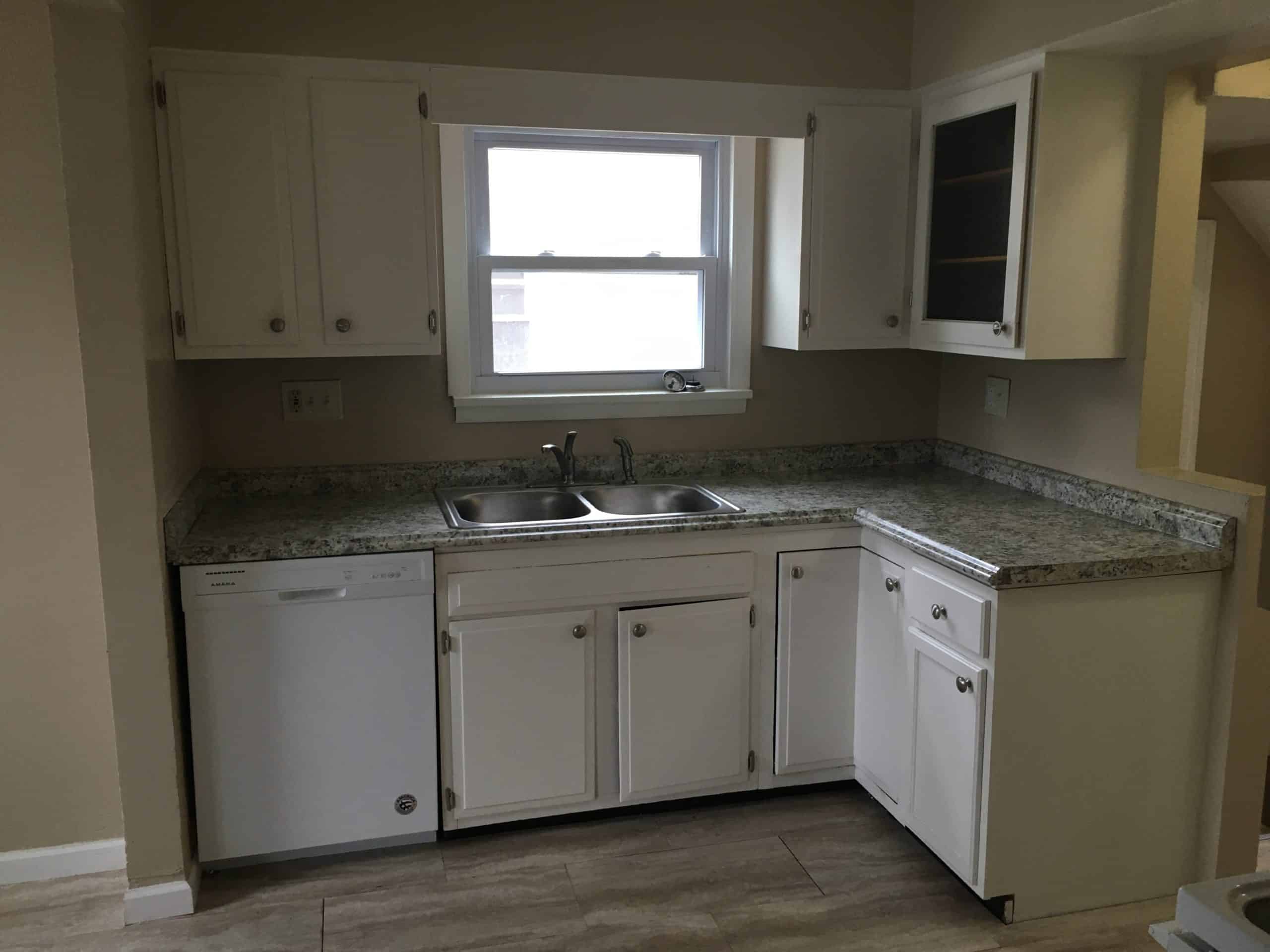 Focus on your local market by staying up to date with the latest Northwest Ohio housing data!
Create a FREE custom market report for your area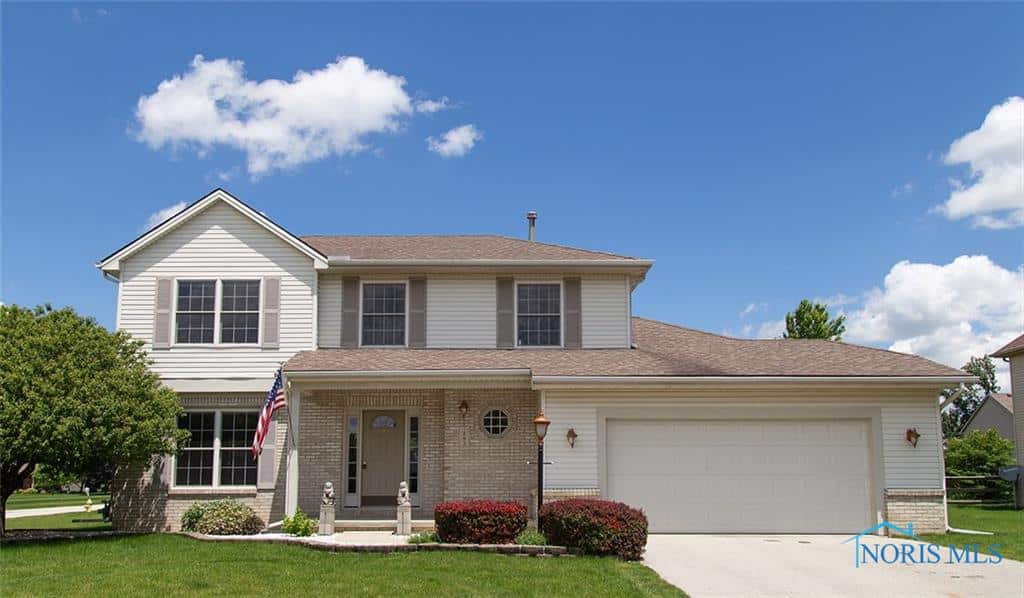 Click Here >>>. Create Custom Market Report
Like never before, neighborhood statistics can give us a more clear vision of the past and empower us to anticipate what's to come. Full forms of the reports be found at Kerber Real Estate or Northwest Ohio REALTORS.
**Statistics above brought to you by Northwest Ohio REALTORS.nworealtors.com 419.535.3222