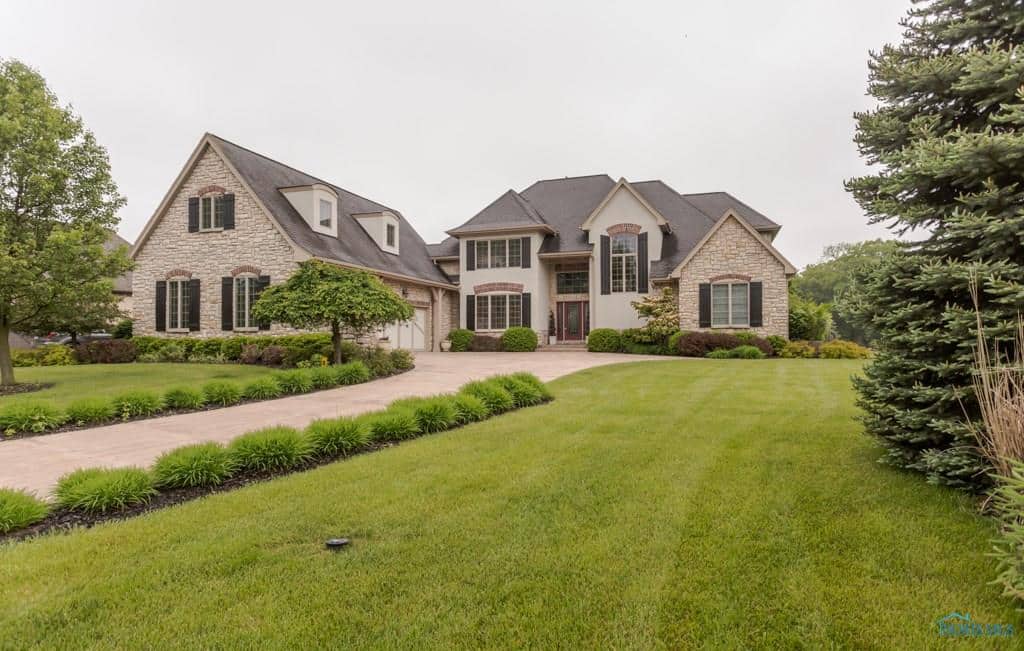 Premium Residential Listings
The Kerber Real Estate Agency puts more effort into each listing for maximum visibility.
Industry Leading Real Estate Team
Kerber Realty prides itself on having the best talent in real estate. We understand the value of teamwork and the benefits that our customers receive when our agents work together as a cohesive unit. Our agents know they are the best and we continue to attract the best agents to grow our team.
The Key to Everything Real Estate

Our years of experience in all areas of real estate, from buying, selling and leasing to property management for investment properties, Kerber Real Estate has everything you need to be successful in real estate under one roof.
Kerber Real Estate is the Area's Leading Brokerage Firm
Our mission is to find the best possible real estate solutions that deliver value and exceed the expectations of every client. Kerber Real Estate is an independent, home town brokerage located just one block west of downtown Perrysburg, Ohio. Kerber agents provide professional services for residential and commercial real estate in Perrysburg Ohio and the surrounding areas.
---
View Our Current Listings
We work hard to bring you the best listings possible. From residential homes, commercial, and lots, Kerber Real Estate is for you!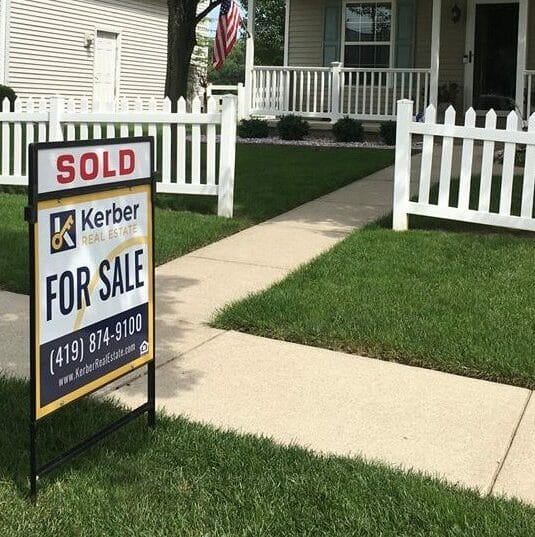 View Our Previous Success
Our agents have a rich history of winning transactions. When you are with Kerber Realty, you can feel confident as a buyer or seller.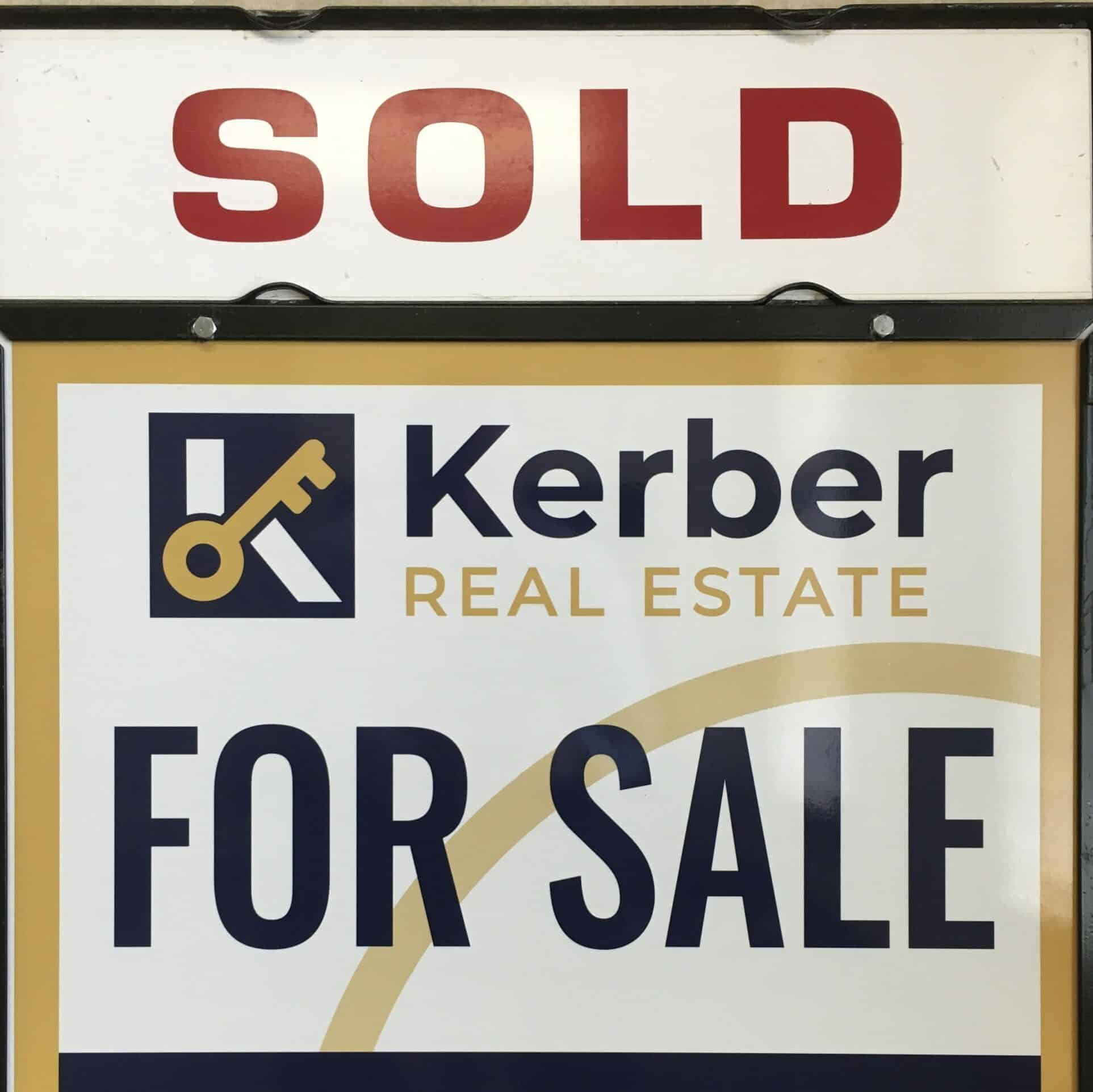 Join Our Real Estate Team
We are looking for the best of the best. If you are a driven individual interested in a career in real estate, we want to here from you!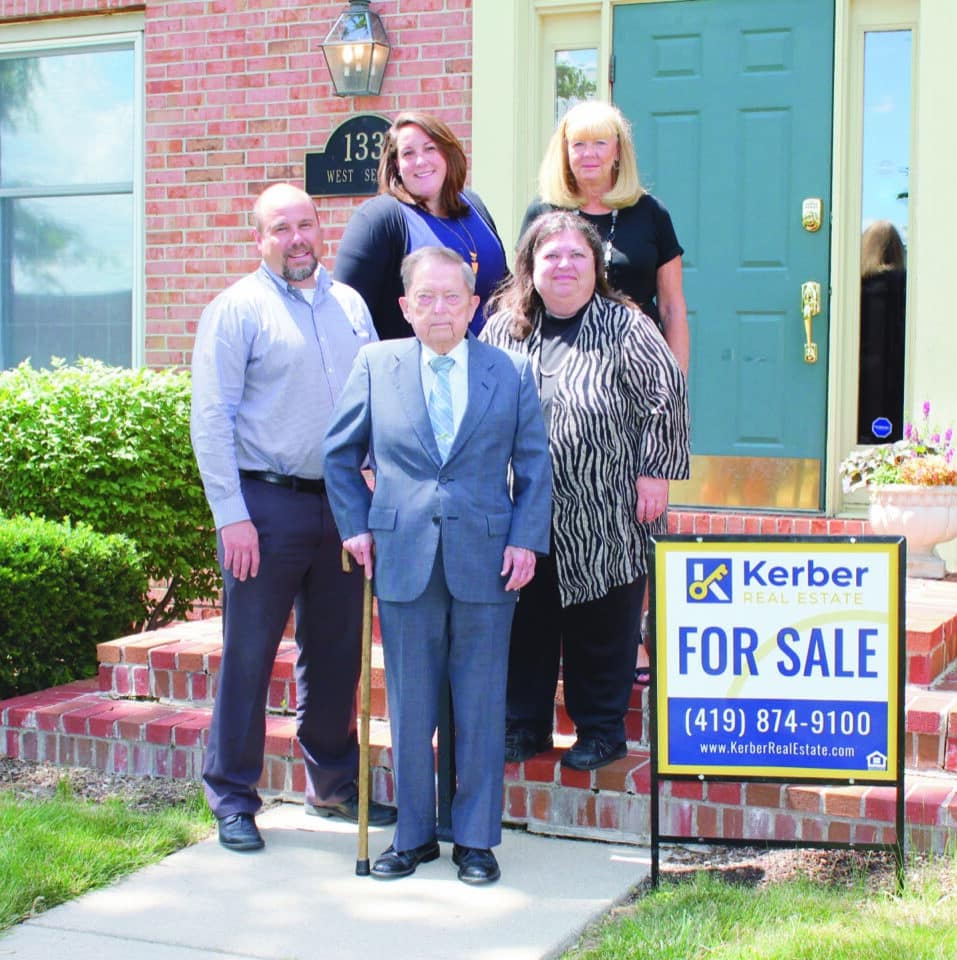 Find the Agent for Your Needs
We have the best agents with many areas of expertise. Whatever your real estate needs are, we have you covered. Find your agent today!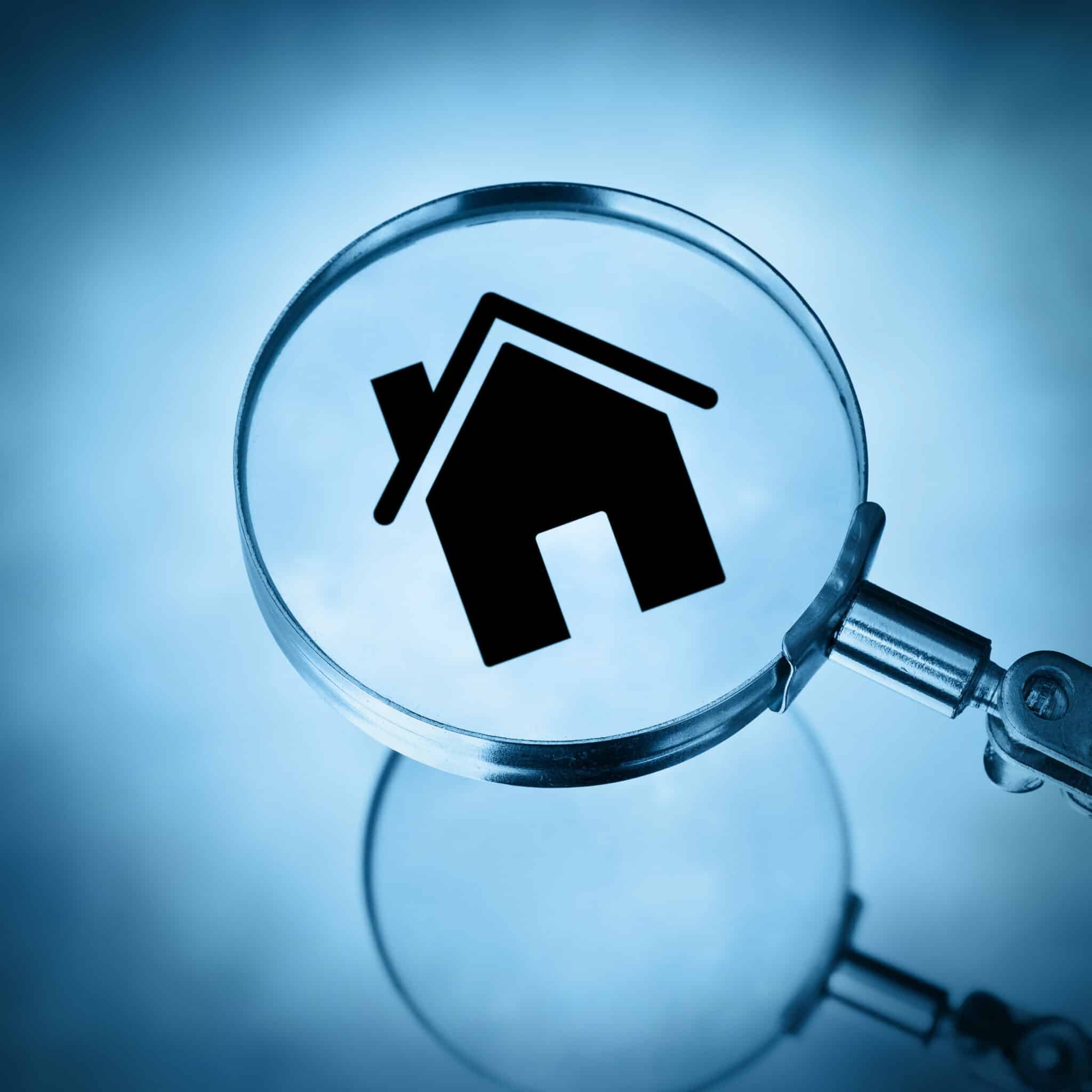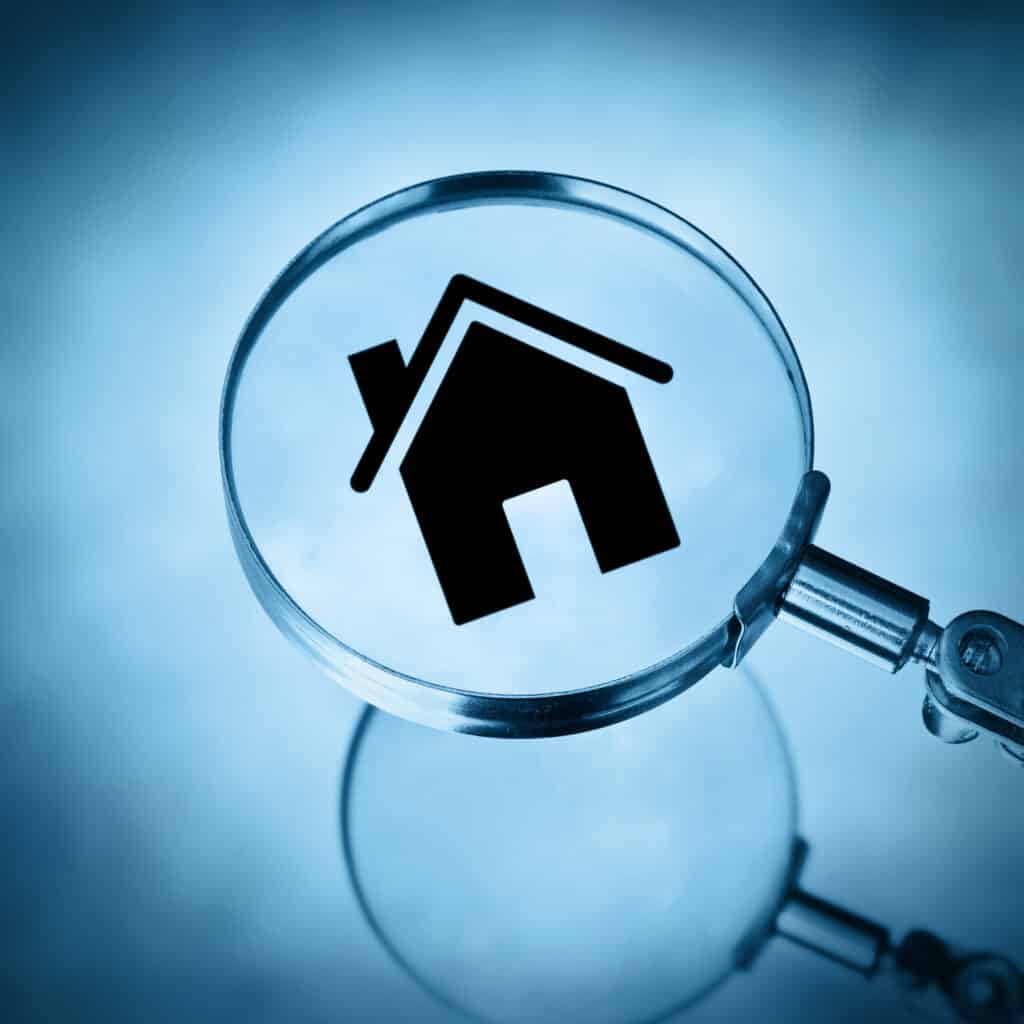 Recent Updates
Our Latest News
---