Maumee Ohio Homes and Real Estate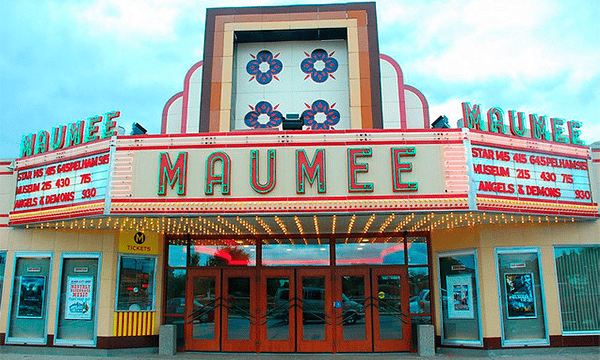 Homes in Maumee have been particularly sought after by first-time home buyers in the Toledo, OH, Metropolitan Area. Given its stature as an All-American City, an endowment given by no less than the National Civic League, Maumee, Ohio, continues to draw aspirant homeowners from other parts of Ohio and across the United States.
One of the most significant factors in favor of homes for sale in Maumee, Ohio, is the wide variety of homes on offer. Any home buyer is sure to find the precise type of home they are looking for within the area. The types of homes in the area that many find attractive include historic homes and buildings belonging to initial residents who settled in Maumee early on and never looked back!
If we look at Maumee neighborhoods as a whole, we will find them quaint with sprawling tree-lined streets around what are essentially architectural districts of the city around historic Maumee OH homes for sale.
Economic Turnaround Favoring First-Time Home Buyers
The economic turnaround enamors the first-time home buyer in Maumee that the area has witnessed in more recent times. For instance, there is Arrowhead Business Park in the city. Along with what has always been a reasonably large business community native to Maumee, many local jobs are available. As a result, many young couples come into town searching for single-family homes. These include both new homes for sale as well as foreclosure listings.
As far as property valuations are concerned, that is of little concern today when we consider the area's economic prosperity in more recent times. So any investment made into real estate in Maumee will invariably pay off in the long term. Toledo, Ohio, real estate has seen an increase in property sales.
Ample Amenities for Families looking for Affordable Single Family Homes
Newbies to Maumee often want to be sure about the amenities in store for them. As we have already mentioned, there is a reasonable number of jobs in the area today. Some major employers in Maumee include United Parcel Service (UPS), St. Luke's Hospital, and The Andersons, among others, so that you can plan your vocational aspirations accordingly.
And as far as kids go, there are good schools, including public ones run by the Maumee City School District and private schools such as St. Joseph's Elementary, among others.
Oh, and while in Maumee, you can be part of the Maumee River Walleye Run!
Maumee Resources
Maumee City Information
Maumee Utilities Information
Maumee School District
Maumee Chamber of Commerce