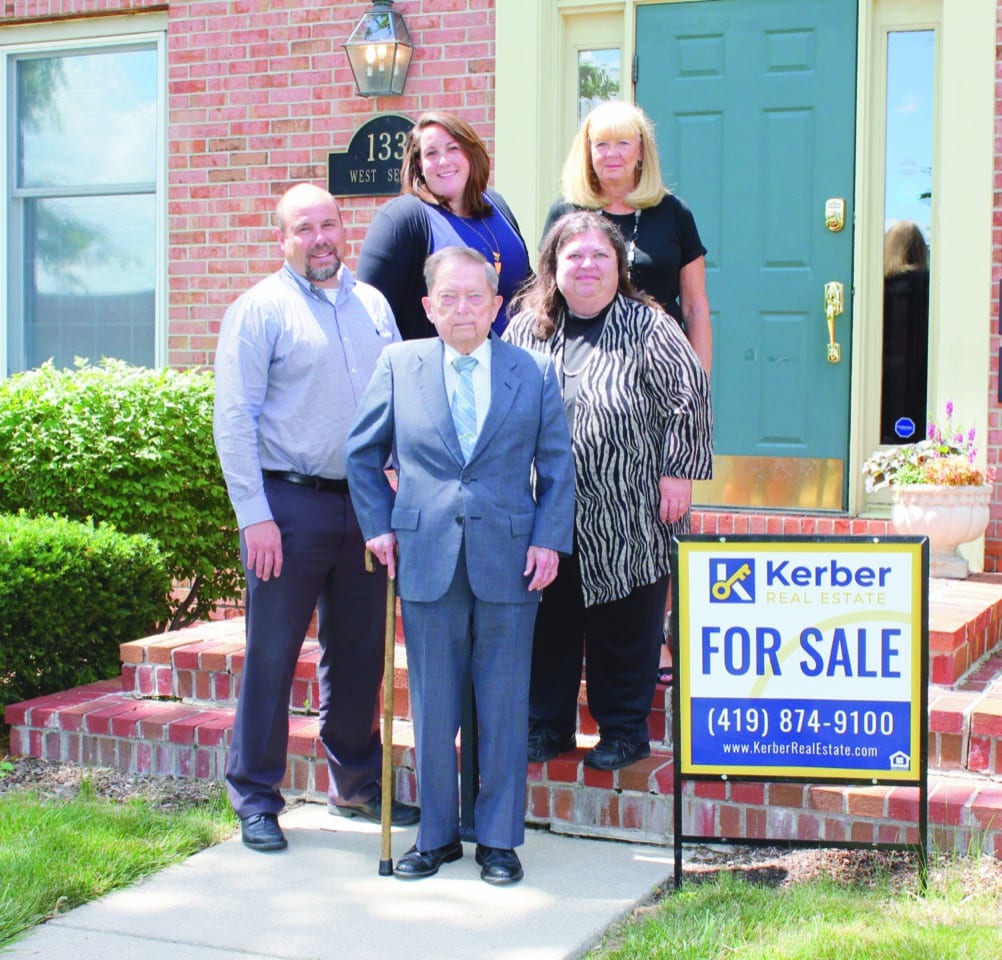 Our Story
Kerber Real Estate is an independent, home town brokerage located just one block west of downtown Perrysburg, Ohio. Kerber agents provide professional services for residential and commercial real estate in Perrysburg Ohio and and the surrounding areas.
Our office is not one of those large, franchised, or out of state companies with big brand names and lots of brand new agents that you may have never heard of. Kerber Real Estate is different because our clients get home town service with family values and expertise!
Our Associates
Nathan Kerber
Residential & Commercial Sales
Property Management
Kerber Real Estate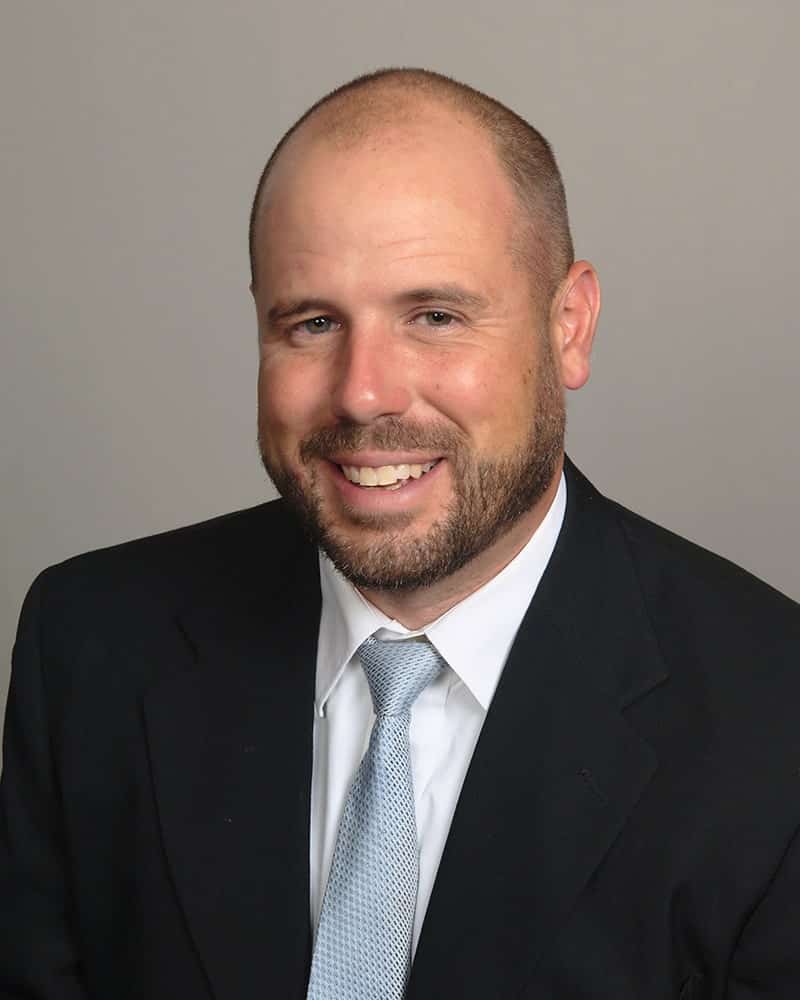 Joy L Smothers
Joy L Smothers
Residential Sales & Property Management
Kerber Real Estate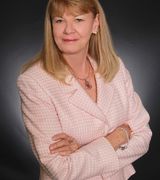 Scott Tutak
Residential Sales
Kerber Real Estate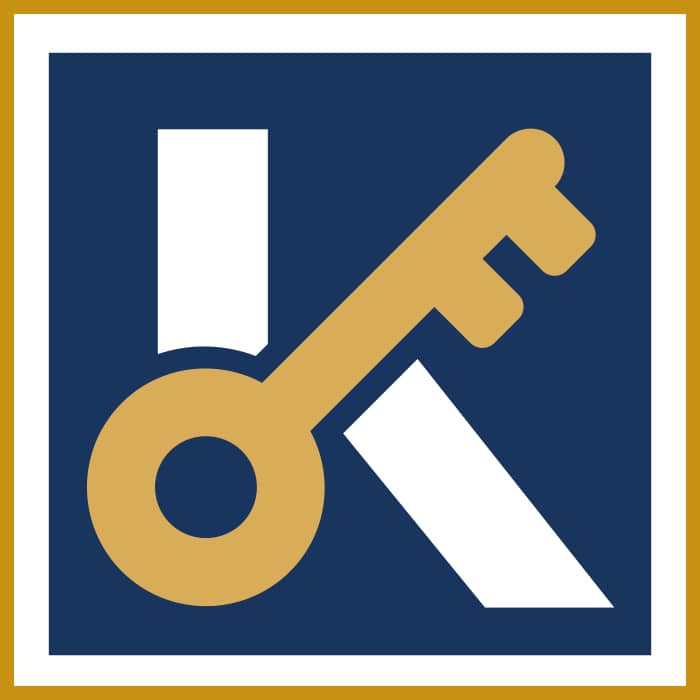 Karen J Bitter
Residential Sales & Property Management
Kerber Real Estate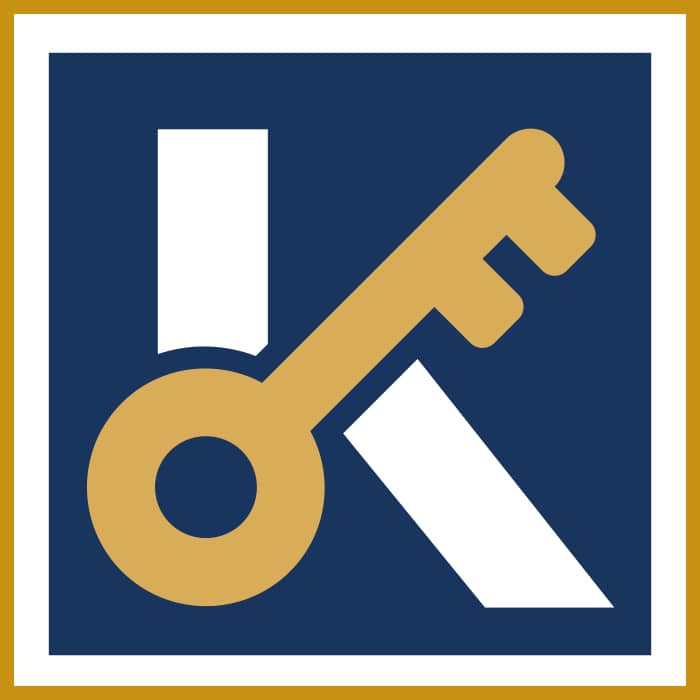 Robert McNett
Residential Sales
Kerber Real Estate
Why it's smart to "Support Local Businesses" for Real Estate Services
Working with a Kerber Real Estate agent, you get a lifelong area resident. This means more personal knowledge about what each part of the city has to offer, so you get the best service at the right price!
Our home town expertise provides the experience to sell your real estate quickly at the best price instead of letting it languish on the market due to improper marketing.
Our mission is to find the best possible real estate solutions that deliver value and exceed the expectations of every client. Kerber Real Estate agents will bring professional experience, dedication, knowledge, skilled negotiating, and full-time commitment to meet your specialized real estate needs.
Thank you for selecting Kerber Real Estate for your Real Estate needs. We are extremely grateful and thankful for the opportunity!
Kerber Real Estate is committed to providing superior service to clients. As one of the top local Real Estate Agencies, we strive to provide professional representation, and will work diligently to help navigate your real estate transaction.
Kerber Real Estate has built its reputation on exceeding expectations in all facets of the real estate process.
Why to Choose Us!
We are a hometown local real estate brokerage.
Kerber agents are hand selected and experienced agents in both land, residential and commercial real estate and have the experience to represent you in your real estate transaction
We provide our customers with reliable and tried true marketing methods with a proven track record of success.
Veterans and Senior Citizens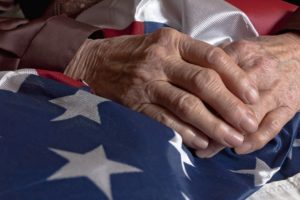 Kerber Real Estate is grateful for the service that our veterans have given to Northwest Ohio and the entire country. For some, it is not easy to buy a house and the team at Kerber Real Estate is going to do whatever it takes to help local veterans reach their real estate goals.
Senior citizens are also important clients to Kerber Real Estate. Seniors are not always trying to sell the home where they raised a family. In fact, there are many seniors who are downsizing their living situation and are looking to buy a smaller place. Experienced help with both situations is invaluable and the team at Kerber Real Estate is ready to assist.
Kerber Real Estate offers discounts for both seniors and veterans, and if a person qualifies, discounts on standard commissions are available. Discounts depend on certain criteria and the team at Kerber Real Estate is excited to share that information with anyone who is interested.
Our Mission
Kerber Real Estate is dedicated to providing reliable real estate services to our clients. Each experienced agent is committed to delivering high standards and provide excellent customer service. We pledge to represent our clients with integrity and fiduciary responsibility.
The agents at Kerber Real Estate take pride in timely responsiveness with impeccable customer service