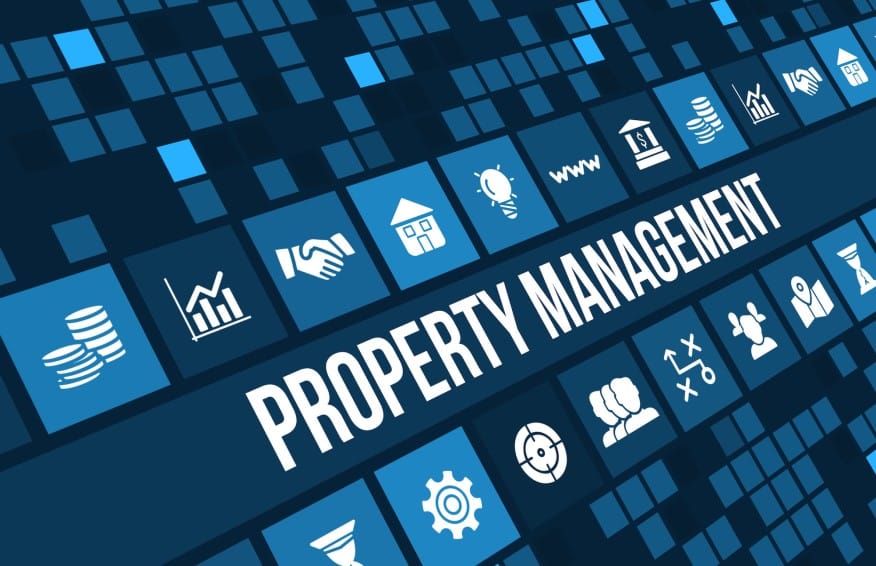 KERBER PROPERTY MANAGEMENT
Buying, Selling, or Renting Investment Property?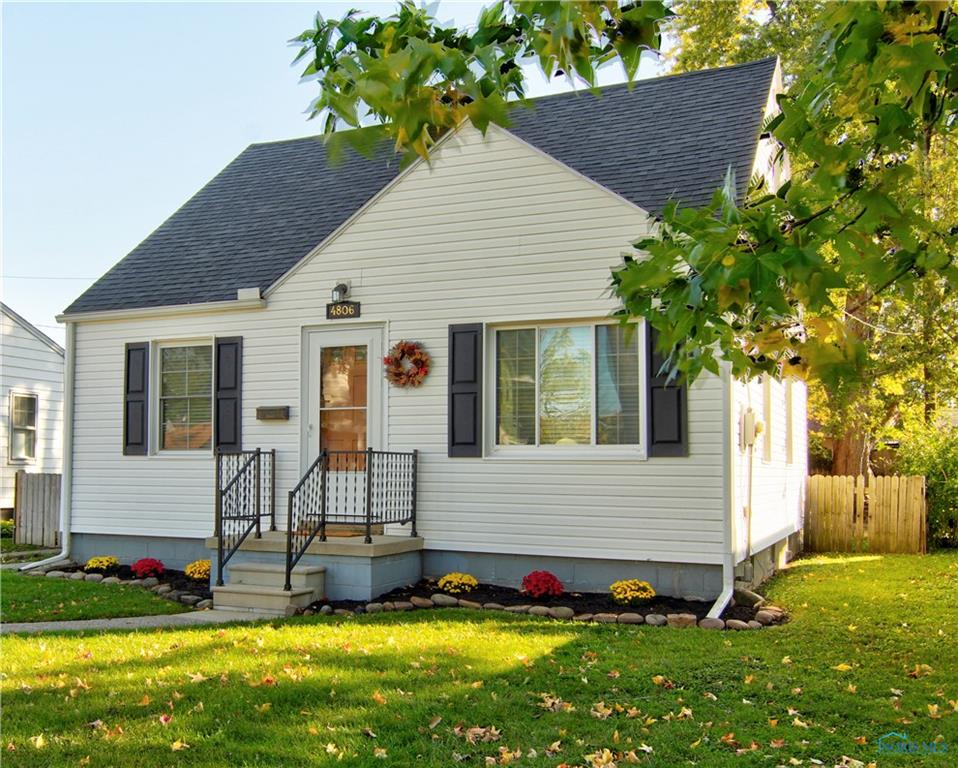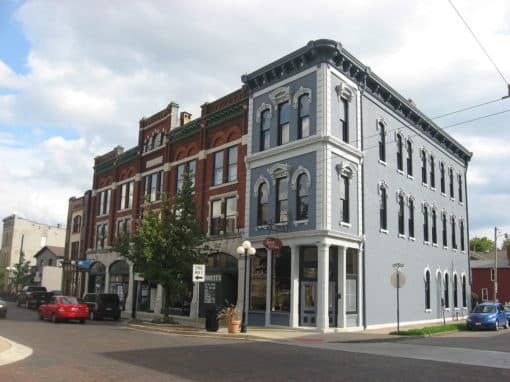 Commercial Property Management Services
Rehab / Remodeling Supervision
Marketing / Leasing
Maintenance & Repair Calls
Rent Collection & Occupancy Management
What To Expect From Property Management Services
Competitive Property Management Rates
Great Advertising, Marketing, and Management
Unmatched Professional Property Management Service
Personal Attention From The Broker
Complimentary Property Management Consultation
Professional Property Management Saves Time
Professional Property Management Improves Cash Flow
Don't play a guessing game with your investment property.
Request a complimentary consultation Today.
Property Management Considerations
Buying or selling rental property can present many legal and financial challenges. Our expertise can help you avoid common pitfalls.
Kerber Property Management can provide a detailed comparable market analysis, a 30-day Marketing Plan, great service, honesty, and knowledge of the real estate market. As one of the top Real Estate teams in the Northwest Ohio area we strive to provide professional real estate agent representation. We will work diligently to help you navigate the purchase or sale of single family, multi-family, or commercial property. Whether you are buying or selling commercial property, Kerber Property Management will provide you the tools you need to negotiate a successful transaction. Whether you are new to buying or selling rental or commercial property, or have previous experience, either way, we can help.