Energetic Spring Buyers Undeterred by Rising Home Prices
Typical spring expansions in deals action, combined with loosening up COVID-19 arrangements, made a bustling March housing market as purchaser request proceeded with generally unabated notwithstanding increasing home costs and home loan rates.
**Each data point is one month of activity. Data is from April 19, 2021. All data provided by NORIS MLS InfoSparks.
---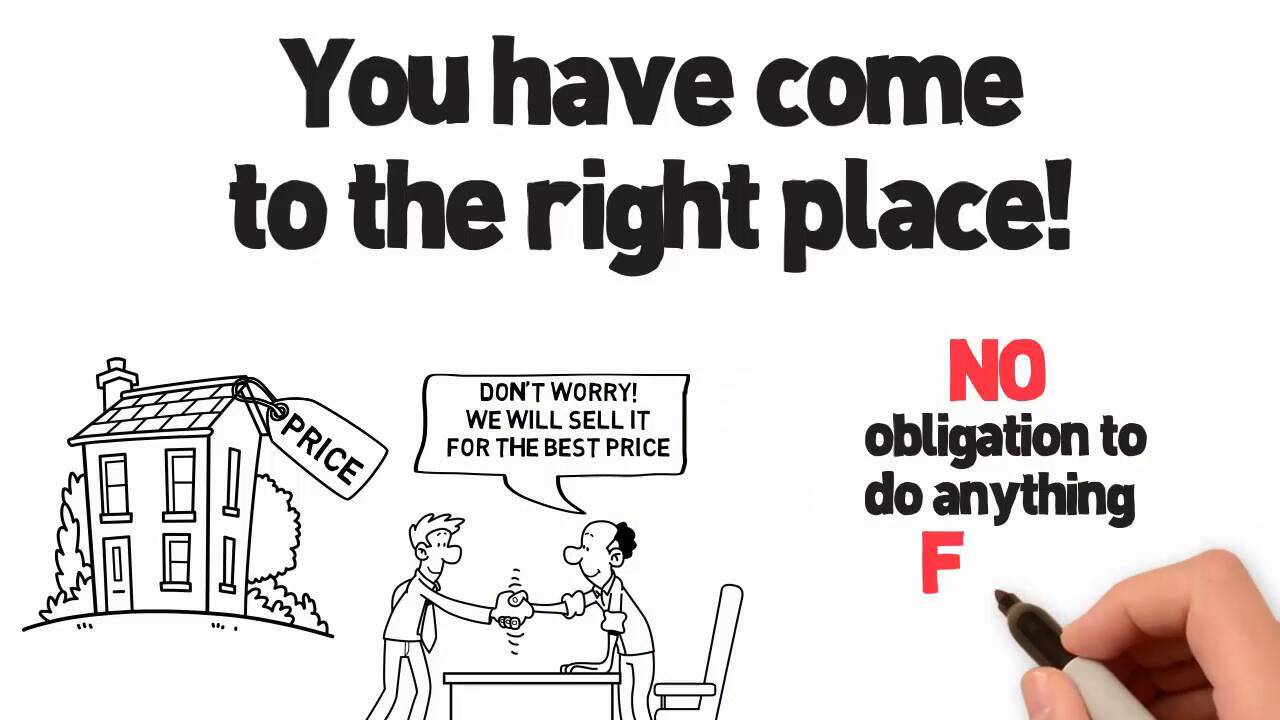 ---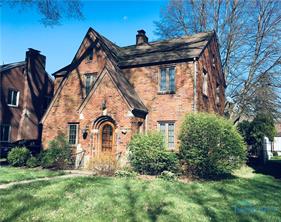 Coming Soon – All brick Old Orchard fixer-upper oozing with potential. Some of the bathroom and kitchen renovation work has been started, just make your finishing touches.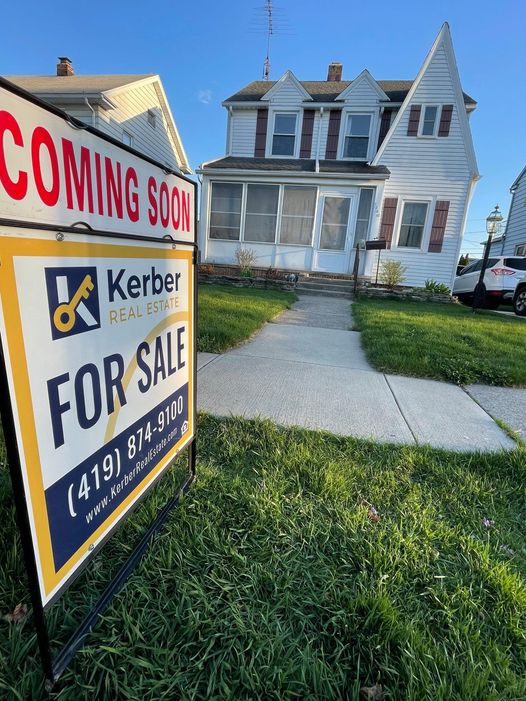 Coming Soon in Point Place. 3 Bedroom 1-1/2 Bath.
Message us for more details: info@kerberrealty.com