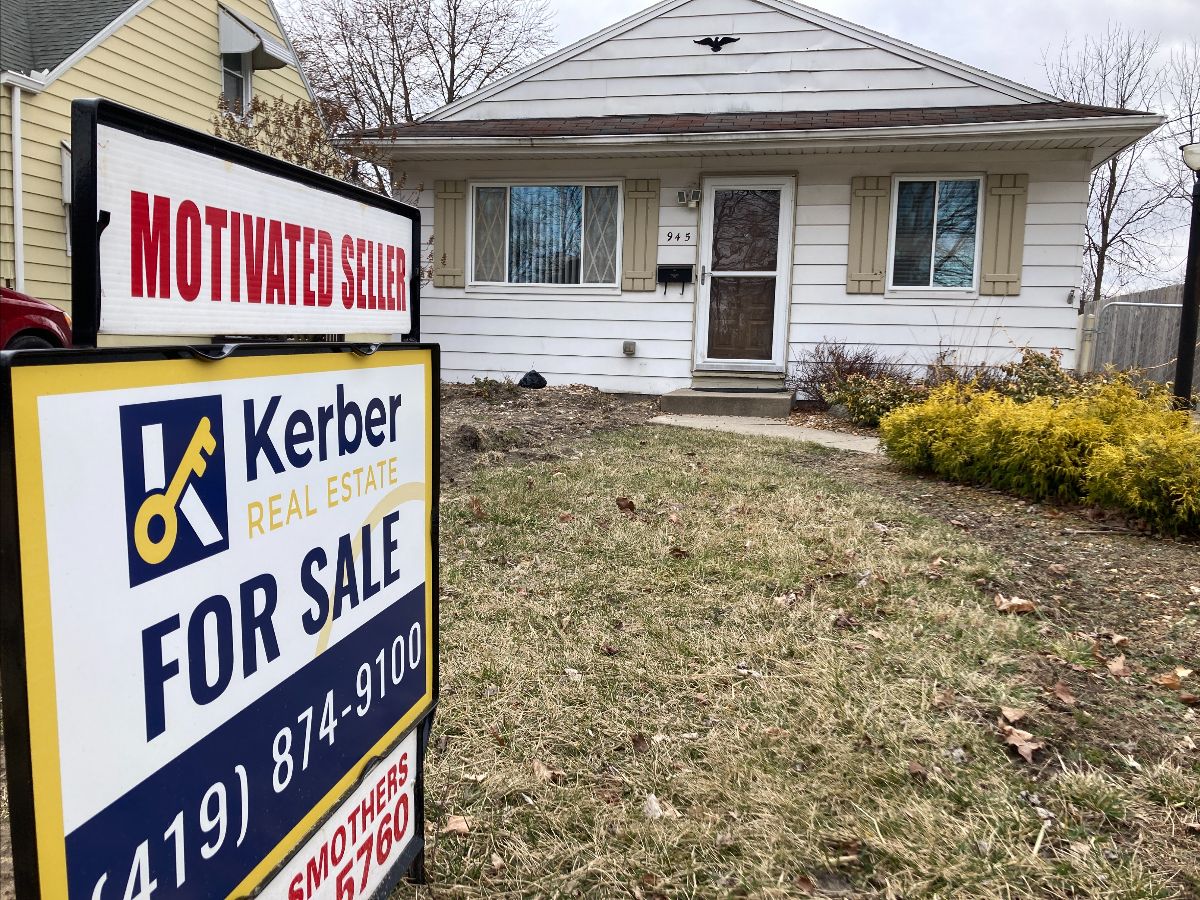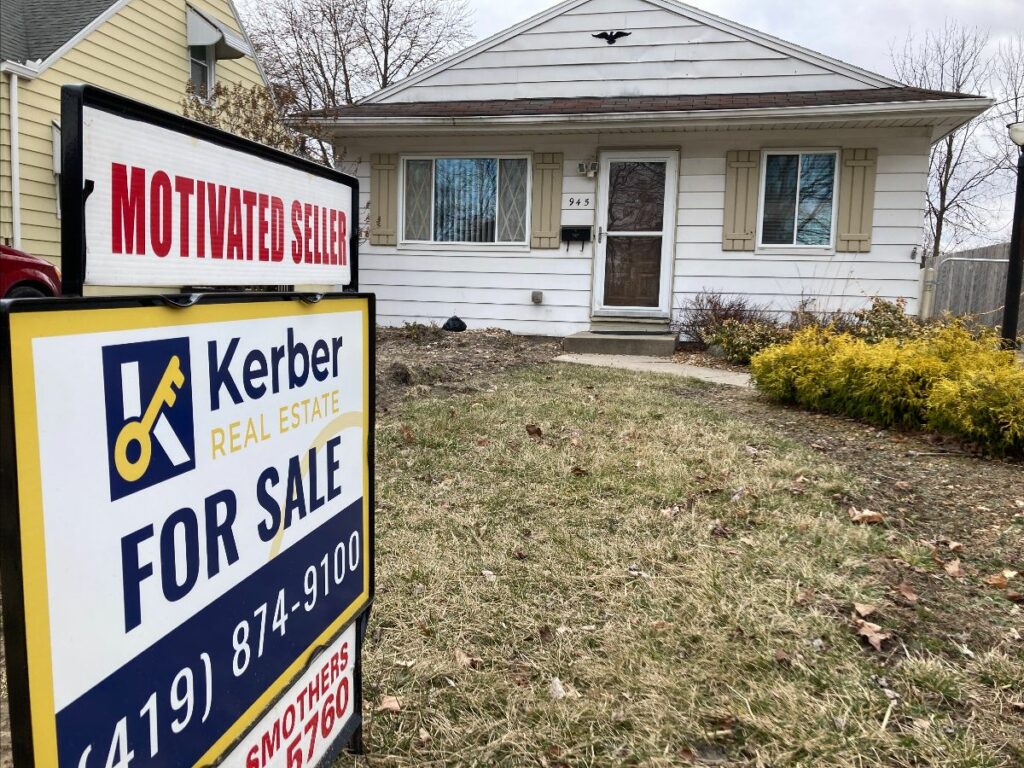 Spring 2023 Northwest Ohio – Residential Real Estate Market Forecast
It looks like low inventory and mortgage rate hikes will play a factor in this year's residential real estate market in Northwest Ohio. During the Winter months in Northwest Ohio, residential real estate activity is typically slow, but this year is starting to trend in unfamiliar territory. In general, residential home sales are down 22% compared to last January.
Factoring in the low inventory and unpredictable interest rates, is causing some residential buyers to wait for exactly what they want or stop looking all together.
As demand for housing continues, higher mortgage interest rates play a factor in residential home affordability, with total residential home sales down 17.8% last year compared to 2021.
The fixed 30-year mortgage averaged 6.4% in February 2023 (FreddieMac), One year ago, the 30-year fixed rate was around 3.89% That change in the interest rate has a big impact on the buyers as it relates to their monthly mortgage and escrow payment.
Need help navigating the 2023 residential real estate market? Contact a Kerber Agent today! 419-874-9100 or www.KerberRealty.com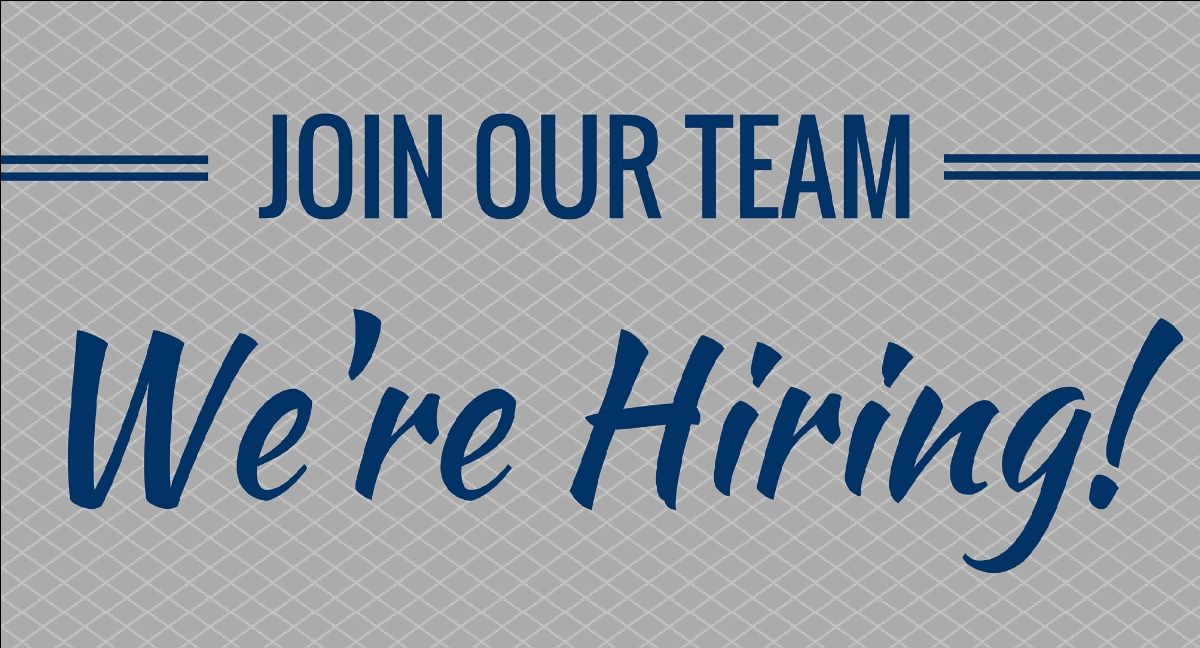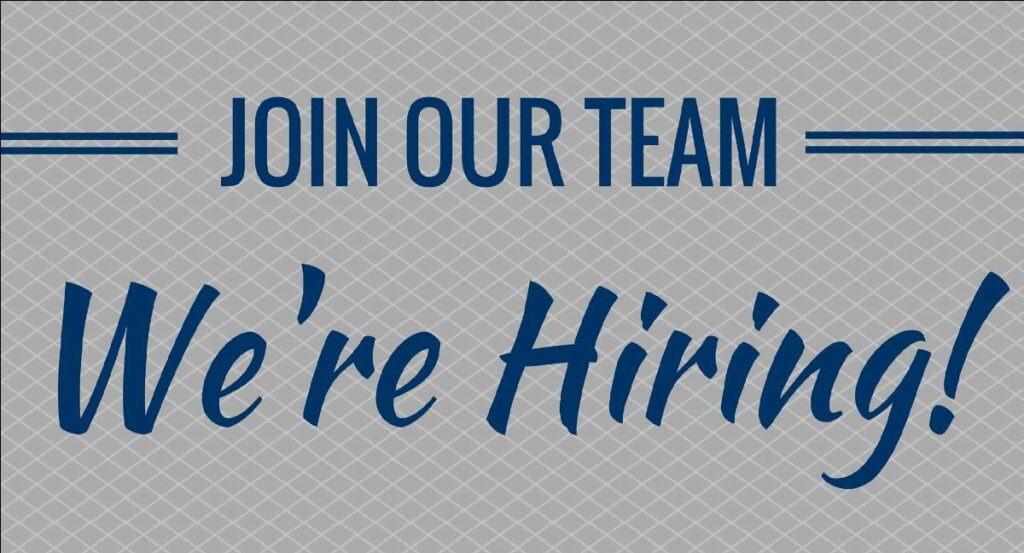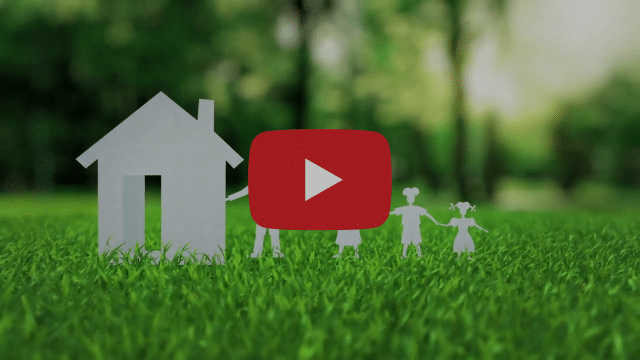 Kerber Real Estate is an independent, home town brokerage located just one block west of downtown Perrysburg, Ohio. Kerber agents provide professional services for residential and commercial real estate in Perrysburg Ohio and the surrounding areas.
How We Help Sell Real Estate

Your local team at Kerber Real Estate brings professionalism, excellent credentials, and unmatched personal service.

We Offer…
– No up-front fees
– No transaction fees
– No cancellation fees
– Competitive rates
– Great advertising and marketing
– Unmatched professional service