Funding for this grant is from Housing and Urban Development (HUD). Toledo property owners that qualified can receive up to 50% match of certain costs up to a maximum of $5,000 per unit. Funds are first come, first serve, so apply now if interested.
Lead Grant Step-by-Step Information
1. Owner pays for and completes any work to prepare the unit for a local lead inspection.
2. Owner passes inspection and receives their Lead-Safe Certificate.
3. Owner submits for Early Bird Matching Grant.
4. The City of Toledo reimburses up to 50% of approved costs, up to $5,000 per unit.
Find out more here: APPLY ONLINE
How to be a Toledo Lead Inspector
1: Get training from an ODH certified trainer.
2: Get your license number for
3: Register with the Toledo Health Department. Fill out and submit the Local Lead Inspector application with the $45 fee. APPLY ONLINE
---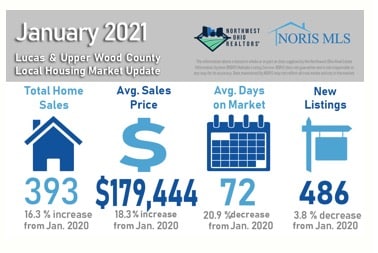 January got off to a solid start for the real estate market, with sound purchaser interest and solid market basics. A hearty expansion in housing began in December and focused on a year for new development, However higher material expenses, particularly lumber, and a restricted stockpile of buildable parcels will temper the quantity of new units.
---
Perrysburg Ohio Real Estate Activity Report – FREE Perrysburg Activity Report – Create a FREE custom market report for your area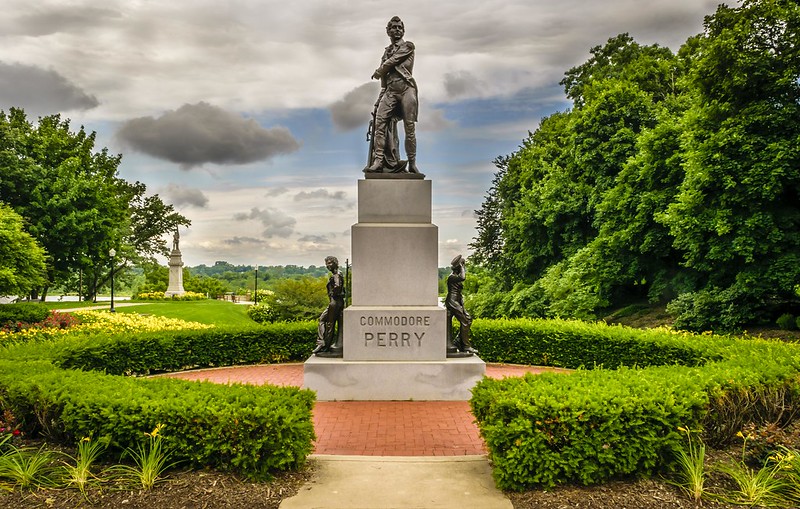 ---
Veterans and Senior Citizens
Kerber Real Estate is grateful for the service that our veterans have given to Perrysburg and the entire country. For some, it is not easy to sell or buy a home and the team at Kerber Real Estate is going to do whatever it takes to help local veterans reach their real estate goals.