The Groundhog Has Spoken: Six More Weeks of Winter!
In case you're wondering just what exactly Groundhog's Day is, it's the national holiday that elevates a certain groundhog (one that lives in Pennsylvania) to weatherperson status. Now, on this day, if this certain groundhog comes up from the ground and sees its shadow, that means there's six more weeks of winter. Brrr! Here's to sunny days with lot's of shadows!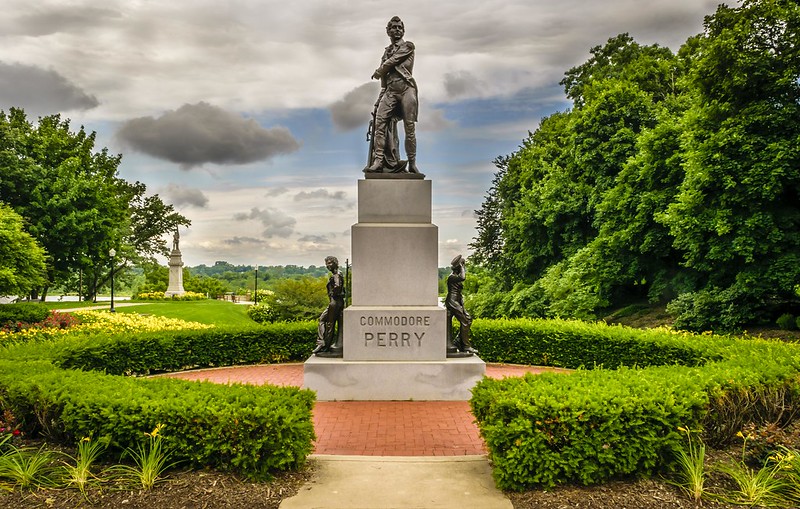 Office Space forRent. Click Here For More Information
Focus on your local market by staying up to date with the latest Northwest Ohio housing data!
Create a FREE custom market report for your area