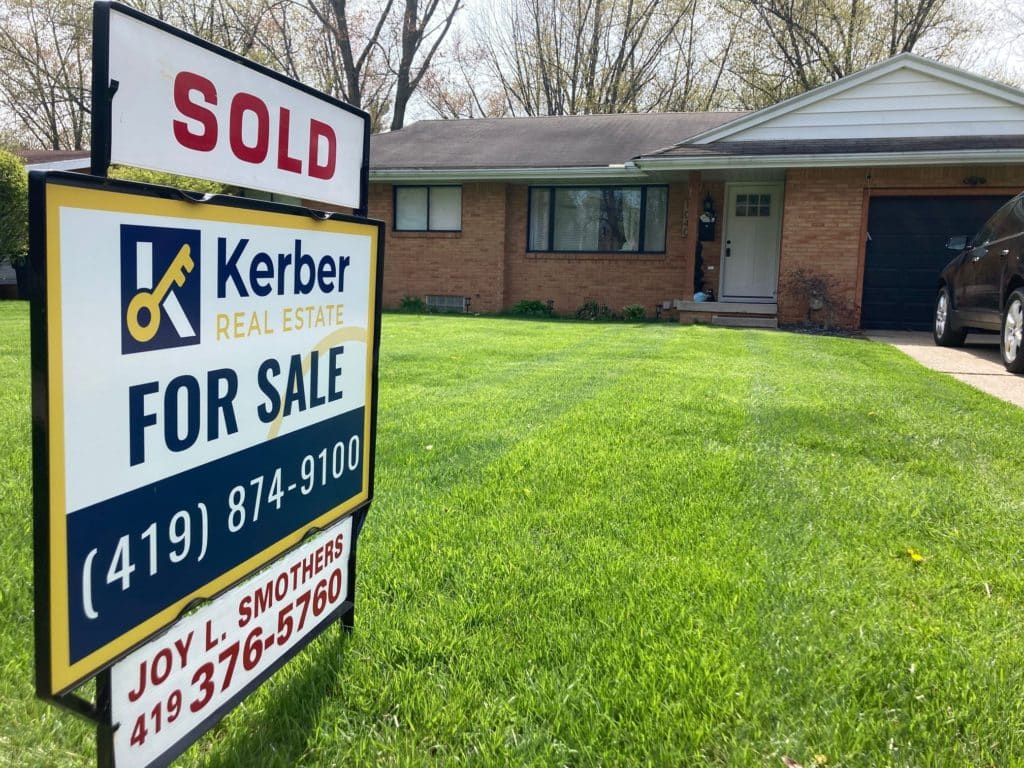 Mortgage rates rise to highest point since 2009
Mortgage rates increased today by the Federal Reserve. The most aggressive rate hike since 2000.
The national average interest on a 30-year fixed-rate mortgage is 5.27% today, up from 5.1% last week and up from 2.9% one year year ago, according to Freddie Mac, a government-ran home loan company. A 15-year fixed mortgage is at 4.52%, up from 4.4% last week and 2.3% this time last year.
What do this mean if you want to list your home this Spring? The answer is, it depends… Want to discuss the topic more?
Contact our Broker, Nathan Kerber today to start the conversation.
(419) 874-9100 or Nathan@KerberRealty.com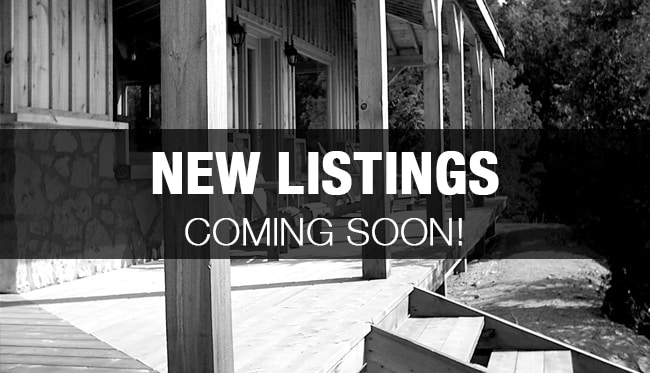 New Residential Real Estate Listings – May 2022
Perrysburg – 5 New Listings
Maumee – 2 New Listings
Toledo – 37 New Listings
Sylvania – 2 New Listings
Bowling Green – 0 New Listings
Rossford – 0 New Listings
Waterville – 2 New Listings
Holland – 1 New Listings
Whitehouse – 1 New Listings