What a Difference One Year Makes! Wishing You a Happy Easter Weekend
However you choose to celebrate this weekend, may the spirit of the holiday surround you today and always.
---
Tracking down the correct site for your land needs can be overpowering. Regardless of whether you're searching for your next home or selling a property, there are many land sites that can take care of business. Avoid the Large National Real Estate Franchises and Websites like Zillow that Sell Your Information. Sign-up Today for FREE! Find the newest house listings in Perrysburg, and the surrounding Toledo areas.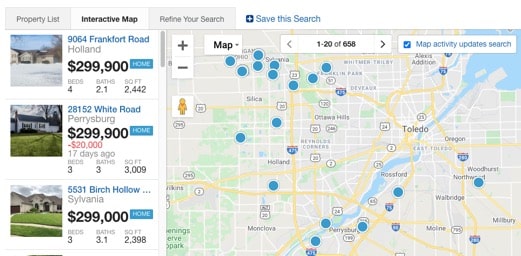 ---
With so numerous realty destinations posting similar homes and investment properties available to be purchased, it tends to be hard for house trackers to realize where to look. Regardless of whether you're on the lookout for another home or property to lease, odds are you've invested some energy perusing land sites to perceive what's accessible in your ideal area.
Be the first person ready to see the home of your dreams in Perrysburg? Want to be the first one to get notified of new listings for sale in Wood and Lucas counties in Ohio?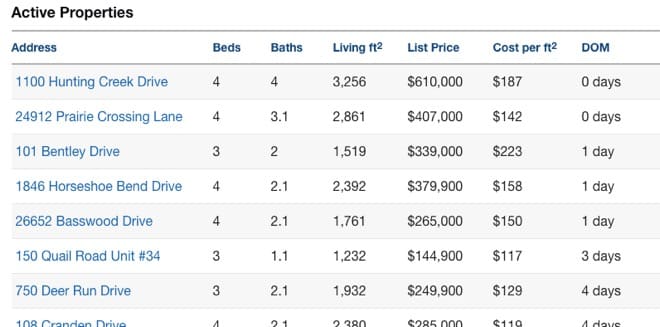 ---
At Kerber Real Estate we offer many services to our clients. Whether you are looking to sell your home in Perrysburg, or buy your next home in the quiet country in Wood county, we are here to help you! We also offer property management services to protect your real estate investment. Ask about our Veteran and Senior rates!