Ohio Offering Down Payment Assistance
If you're in the market to purchase a home and want assistance with a down payment, the Ohio Housing Finance Association (OHFA) can provide some assistance by offering FHA, conventional, USDA and VA loans designed just for people looking to buy a home with lower to moderate-incomes.
Do You Qualify?
It depends on your income, purchase price limit, debt-to-income ratios, and credit score.
What's the Catch?
Qualified buyers are required to complete OHFA's buyer education program after the loan application has been submitted to a loan officer specialist.
How Do You Apply?
Kerber Real Estate works with lenders, credit unions and mortgage companies in Perrysburg and the surrounding areas.  Send an email to info@kerberrealty.com to ask for more information or call us at 419-874-9100 and Kerber Real Estate can refer you to a OHFA approved lender in Perrysburg including Lucas and Wood Counties and any of the surrounding metro Toledo areas.
---
Perrysburg Ohio Real Estate Activity Report   –  FREE Perrysburg Activity Report – Create a FREE custom market report for your area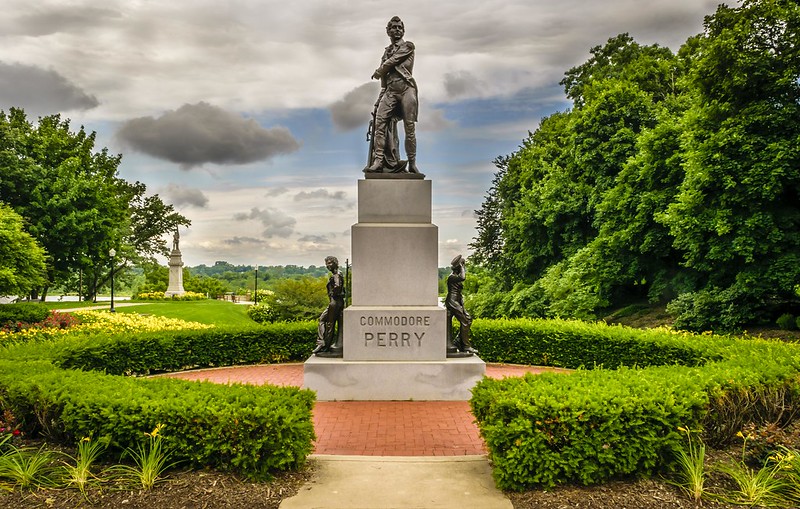 ---
Veterans and Senior Citizens
Kerber Real Estate is grateful for the service that our veterans have given to Northwest Ohio and the entire country. For some, it is not easy to sell or buy a home and the team at Kerber Real Estate is going to do whatever it takes to help local veterans reach their real estate goals.