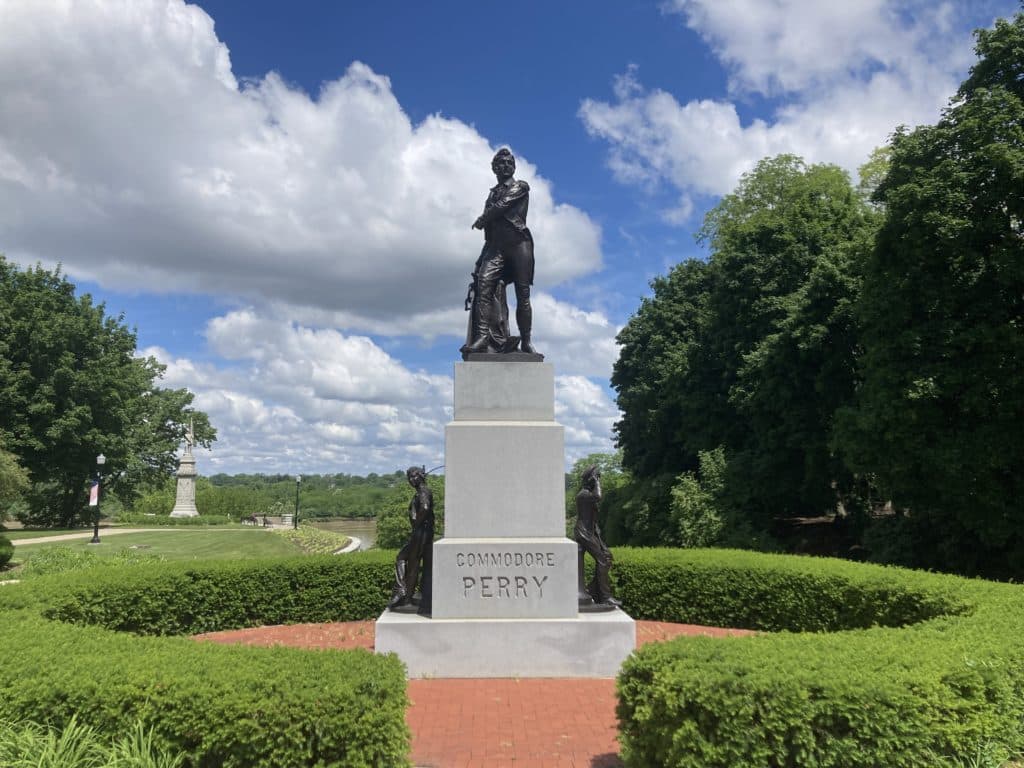 Northwest Ohio Summer 2022 Residential Housing Market Update
Residential real estate buyers in Northwest Ohio have been waiting for the prices and demand to go down to a normal level.
Will relief be on the way in time for summer?
Higher mortgage rates will ultimately relax the housing market, but it might take a while to see any outcome that rising rates will have on residential real estate. Due to the massive shortage of residential real estate in Perrysburg and the surrounding areas in Northwest Ohio, it might take longer for the increase of mortgage rates to move pricing and for inventory to return to average levels found pre-2020.
As mentioned, a return to so called "normal" inventory numbers might be a bit far away. Since residential real estate prices are high and supply is low, sellers in Northwest Ohio can still pick and choose which buyer offers the best funds to bid high, pay cash, or do both.
This trend will ultimately continue the next few months, but no one can really predict what the real estate market will do later this year.
That is why it's important to partner with one of our experienced agents at Kerber Real Estate.
Contact our Broker, Nathan Kerber today to start the conversation.
(419) 874-9100 or Nathan@KerberRealty.com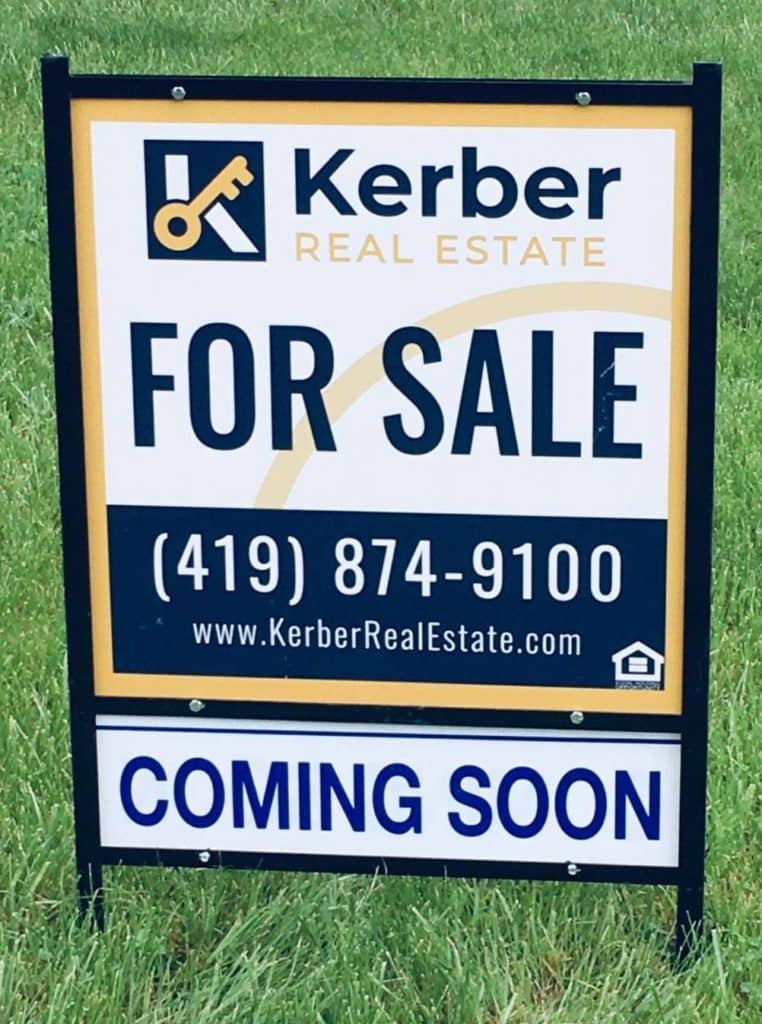 New Residential Real Estate Listings – June 2022
Perrysburg – 21 New Listings
Maumee – 11 New Listings
Toledo – 81 New Listings
Sylvania – 19 New Listings
Bowling Green – 7 New Listings
Rossford – 3 New Listings
Waterville – 1 New Listings
Holland – 5 New Listings
Whitehouse – 1 New Listings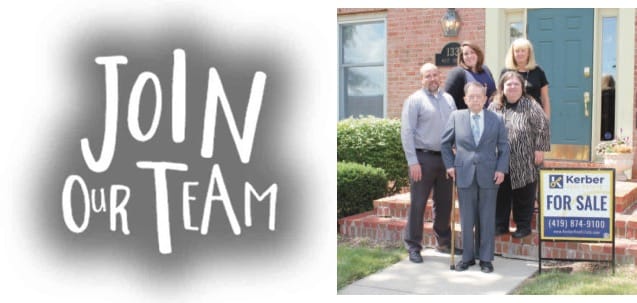 Have Experience in Real Estate or Property Management?

Contact our Broker, Nathan Kerber today to start the conversation.
(419) 874-9100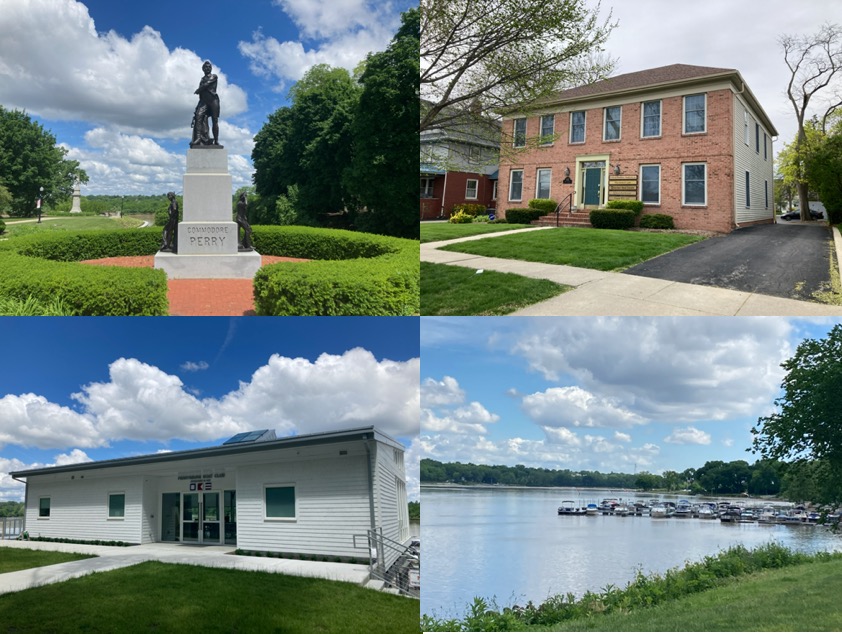 Kerber Real Estate is an independent, home town brokerage located just one block west of downtown Perrysburg, Ohio. Kerber agents provide professional services for residential and commercial real estate in Perrysburg Ohio and the surrounding areas.